David L. King
Computational Linguist
Currently into NLG, machine translation, dependency grammars, categorial grammar, morphology, and computer vision.

I'm also fond of beetles.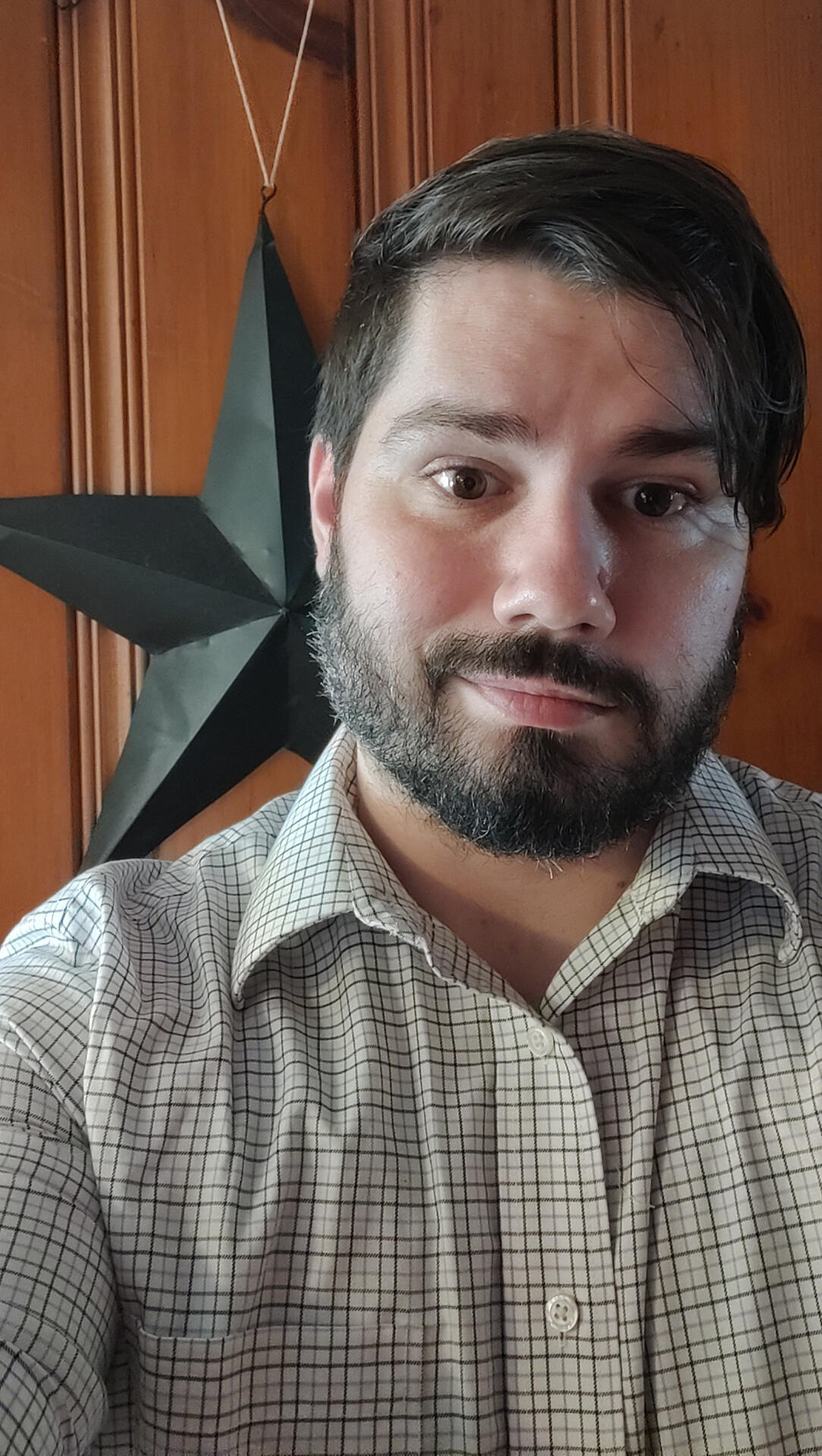 About
Hi!

I'm David. I'm a Ph.D. candidate at the Ohio State University in computational linguistics. I did my BA in Linguistics and German at the University of Kentucky and served in the Peace Corps in P. R. China. You can find my full CV here. My former land lady once accused me of trying to create Skynet.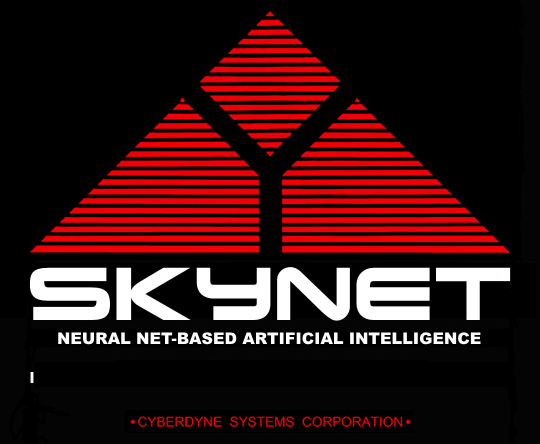 Contact
I don't like leaving my contact info out for any bot to grab, but feel to send me a message, especially if you have a job I might be interested in!